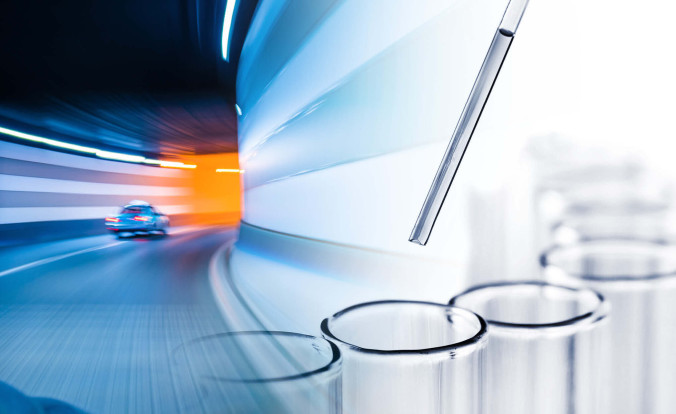 As a laboratory manager, you need a medical courier service you can rely on. That's a given. But what about real-time tracking and business insights? At Lab Logistics, now a BioTouch company, we deliver all lab specimens and pharmaceuticals safely and on time — and with our advanced insights, you see what we see.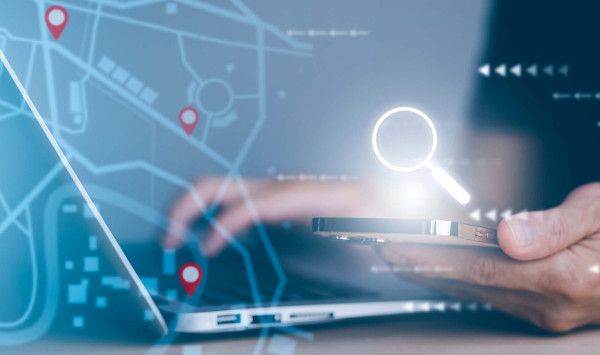 Here are the top 10 reasons why partnering with Lab Logistics can help your organization increase efficiency.
Experience and reliability: With more than 100 years of combined experience,

Lab Logistics

is synonymous with reliability. Being reliable is ingrained in our company culture and we take great pride in our successful track record with a 98.5% on-time delivery rate.





Speed:

Lab Logistics

prioritizes speed during deliveries and utilizes a fast, efficient, and accurate method to accomplish this.





Safety: The safety of our clients, employees, and the specimens we pick up and deliver is paramount throughout the entire

medical courier

service we provide.





Cost savings: Our advanced technology and software have allowed us to keep our costs low and affordable while providing optimized service. We have saved our clients 18% to 40% in courier costs.





Time: When a specimen pick-up and delivery needs to take place at a certain time, you can count on us, as our on-time service level consistently remains above 98.5%.





Liability: We take accountability for every aspect of our medical courier service experience.





Scheduling: Our online order entry system is simple, easy to use, and accessible from any location.





Support and online management: Our entire team is here to provide support along the way, from our dedicated account managers to our dedicated dispatchers and courier drivers. Our online management system provides clients with real-time route tracking, online order entry, and advanced reporting capabilities.





Technology: Our fully integrated

barcode scanning,

along with GPS and

Geofencing technology,

allow for real-time tracking and a history of courier and specimen locations.





Customer satisfaction: At

Lab Logistics

, you are our number one priority. We understand the extreme sensitivity and importance of the specimens we pick up and transport. Our goal is to provide consistency and familiarity for you and your clients.
The result for each client is a custom medical courier model that always delivers the most reliable service of the highest value. Our priority will always be about our clients and how we can work together to improve how you deliver patient care.
Lab Logistics
The Advantage of Partnering with Lab Logistics (Now a BioTouch Company)
We're proud to be known for going above and beyond, and believe our customized methods and personalized touches are the advantage of working with Lab Logistics. We get to know our clients, their expectations, current needs, and hopes for the future. And using our experience and technology to ensure we meet those needs are just some ways you can see our team as a partner to your business! If you have any questions about what we do or are ready to get started with the Lab Logistics team, please contact us, or call us at 855.522.5644.
About BioTouch
BioTouch is a single-source, international provider that brings a higher level of care to healthcare delivery, spanning medical kit and supply distribution, printing, logistics, temperature control, and last-mile services.
Our solutions help eliminate silos and give laboratories and hospitals all the critical intelligence needed to create new efficiencies across the entire organization, allowing you to focus on what you do best: patient care.