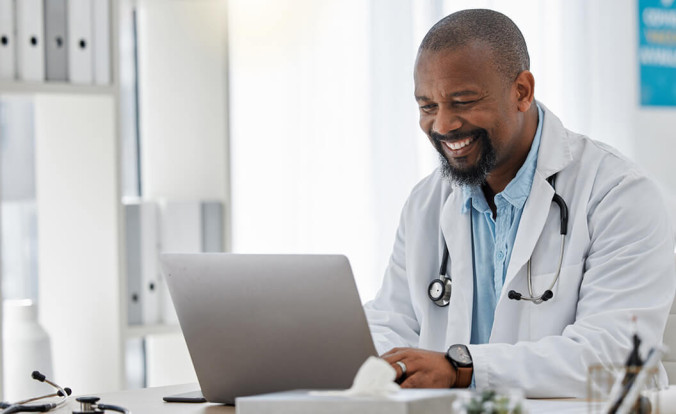 In a post-pandemic environment, the healthcare industry faces new and evolving challenges. Rising administrative costs, lack of vertical integration, and the need for new business models contribute to the growing need for integrated solutions.
How can hospitals and health systems not only keep pace and retain clients but also thrive and grow business in this evolving landscape?
Custom Healthcare Logistics Solutions
The solution? Healthcare logistics that can handle it all. By eliminating time wasted on outdated and inefficient administrative systems, which may include pickup and courier service for lab specimens, hospitals, and health systems can keep pace and meet demand with efficiency. Lab Logistics, now a BioTouch company, can help you with:
Improved turnaround time and

workflow improvement

Scalability

to grow your business

Advanced technology

such as

barcode scanning, GPS tracking

,

online ordering systems

, and

advanced reporting

capabilities
With our unique expertise and advanced proprietary technology, we eliminate the worry, frustration, and unnecessary costs in making sure specimens get from point A to point B safely, quickly, and on time. Our seamless courier logistics solutions offer more control and optimization in route tracking, and our Online Management System provides you with real-time results.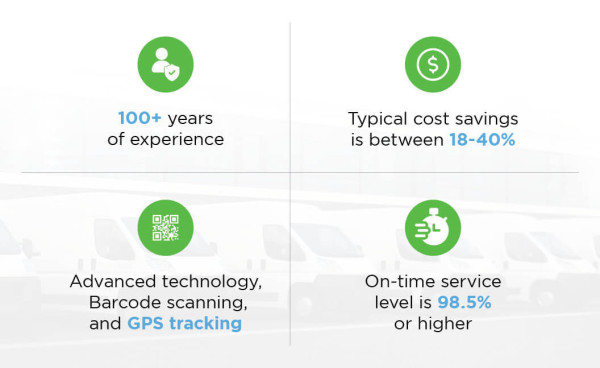 We optimize your medical courier transportation so you can focus on optimizing your patients' overall experience.

The Advantage of Partnering with Lab Logistics
We're proud to be known for going above and beyond, and believe our customized methods and personalized touches are the advantage of working with Lab Logistics. Getting to know our clients, their expectations, current needs, and hopes for the future, and using our experience and technology to ensure we meet these, are some of the ways you can see our team as a partner to your business! If you have any questions about what we do or are ready to get started with the Lab Logistics team, please contact us here or call us at 855.522.5644.
About BioTouch
BioTouch is a single-source, international provider that brings a higher level of care to healthcare delivery, spanning medical kit and supply distribution, printing, logistics, temperature control, and last-mile services.
Our solutions help eliminate silos and give laboratories and hospitals all the critical intelligence needed to create new efficiencies across the entire organization, allowing you to focus on what you do best: patient care.