Same Driver, Same Route... Every Day.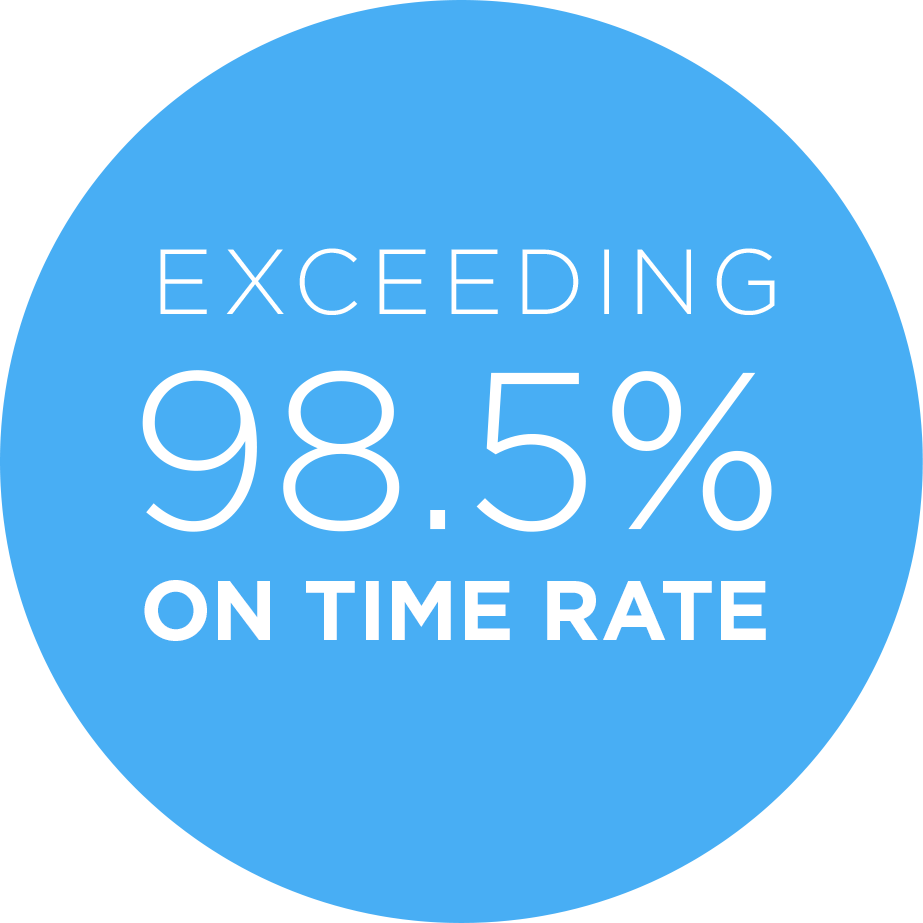 Established and Experienced Couriers
Consistency and familiarity with your client's location and staff
Quickly develop knowledge of your client's specific requirements
Dedicated
Couriers
Couriers are knowledgeable and meet all necessary requirements in the proper handling and transportation of ambient, refrigerated and frozen specimens. Couriers are compliant with OSHA, IATA, TSA and HIPAA regulations. Couriers are equipped with their own barcode scanners, GPS, mobile data/voice units, specimen transport coolers, spill kits and identification badges.
Dedicated
Dispatchers
Our dispatchers become your dispatchers. We can provide on-site or centralized dedicated dispatchers assigned to your laboratory. This provides for a single point of contact for your day-to-day operational needs. The dispatch team will become thoroughly familiar with your needs and the needs of your clients.
Dedicated
Account Managers
Our account management team becomes your account management team. We assign a Dedicated Account Manager who knows and understands your business, your people, and your expectations. They are your single point of contact for any changes or expansion to your dedicated courier system. There will be constant communication with your sales team in order to provide them with valuable client information.