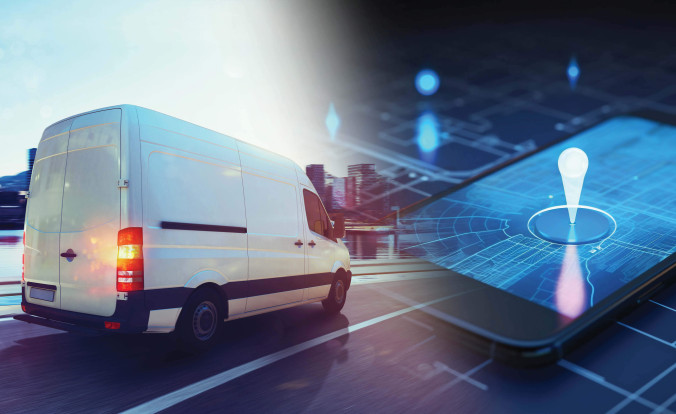 If you've ever had to wait for results from a patient's blood work, a biopsy, or other important lab work, then you understand the importance of on-time delivery from a reliable medical courier service.
And you understand that your patients need answers, and you want to deliver results in real time.
Special Handling
Healthcare logistics is a unique, vulnerable industry. The parcels being transported are sensitive in nature and can affect an individual's life. The courier aspect of the medical supply chain requires particular attention, special handling, and quick turnarounds.

When selecting a medical courier company, you have many factors to consider. The most important characteristics to consider are the qualifications and professionalism of the drivers and the overall reliability and experience of the courier company.

Lab Logistics, a BioTouch company, understands and embodies the characteristics all medical supply chain professionals should be looking for. Dedicated solely to the medical industry since its creation, our senior management brings more than 100 years of industry experience to the table. Our executives and employees understand the ins and outs of the healthcare industry and we understand the time-sensitive nature of the parcels we transport.
Your Needs Drive Us To Deliver
You need to be able to monitor exactly where a package is in transit at all times and you need customized reporting with 24-hour access to a dispatcher. Our employees understand the industry they work in and our couriers understand the industry they drive for.

All Lab Logistics couriers are highly-trained and knowledgeable, and meet all necessary requirements in the proper handling and transport of ambient, refrigerated, and frozen specimens. We ensure that all of our couriers are compliant with OSHA, IATA, TSA, and HIPAA regulations. Our couriers understand the importance of providing safe, effective, and on-time transportation of all specimens — in fact, our drivers run the same routes every day and consistently exceed a 98.5% on-time rate.
We strive to consistently meet and surpass the expectations of our clients. We are able to succeed because of our unique understanding of the industry, our strong dedication to the clients we serve, and our educated couriers.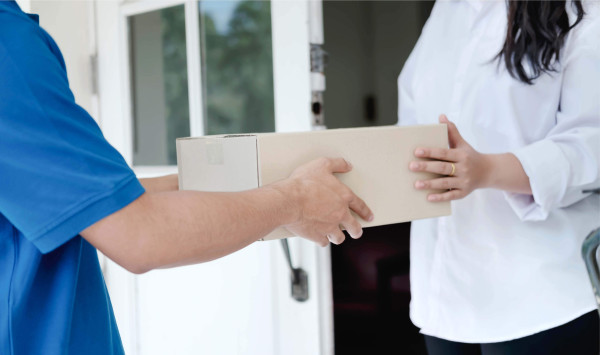 The Advantage of Partnering with Lab Logistics (Now a BioTouch Company)
We're proud to be known for going above and beyond, and believe our customized methods and personalized touches are the advantage of working with Lab Logistics. We get to know our clients, their expectations, current needs, and hopes for the future. And using our experience and proprietary technology to ensure we meet those needs are just some of the ways you can see our team as a partner to your business!
If you have any questions about what we do or are ready to get started with the Lab Logistics team, please contact us or call us at 855.522.5644.
About BioTouch
BioTouch is a single-source, international provider that brings a higher level of care to healthcare delivery, spanning medical kit and supply distribution, printing, logistics, temperature control and last-mile services.
Our solutions help eliminate silos and give laboratories and hospitals all the critical intelligence needed to create new efficiencies across the entire organization, allowing you to focus on what you do best: patient care.