Our Only Focus Is The Healthcare Industry
Our mission is straightforward: create, implement, and manage a seamless courier model customized to the medical laboratories, hospitals, and health systems we service. In doing so, we significantly lower courier costs while improving specimen pickup and medical delivery services.
Lab Logistics senior management has over 100 years of combined experience solving the challenging transportation issues faced by the medical industry in North America. We understand how important quality, cost-effective courier services are to the success of every laboratory, lab technician, hospital, and doctor we serve. Our advanced systems and technology are developed to provide our clients with the highest quality, most precise courier services available.
Our Service
We Assist the Largest Medical Institutions in North America.
Our Senior Management has Over 100 Years of Combined Experience.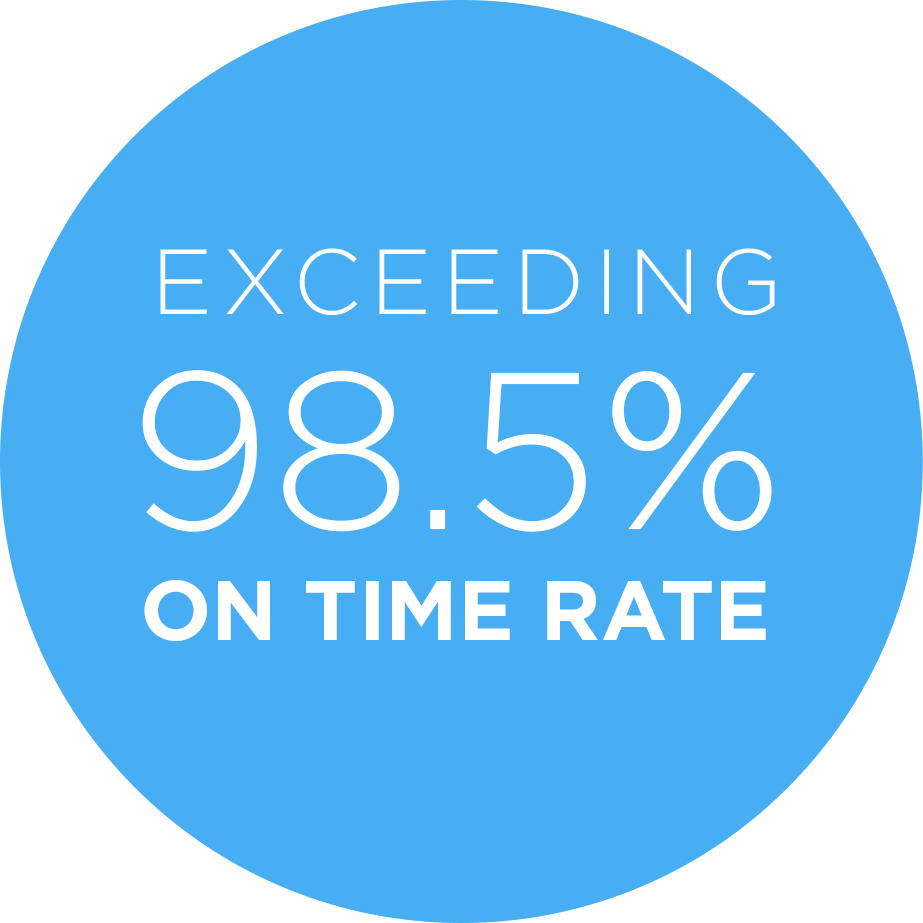 +
24/7/365
Dispatch Support

Frequently

Asked Questions

Here are the answers to some commonly asked questions about our company and the medical transportation industry. If you can't find the answer to your question or would like us to elaborate on any of these topics for you please feel free to contact us for more information.
Q

Does Lab Logistics just handle lab work?

A

Although lab work tends to be the driving force of most health systems, Lab Logistics understands there are multiple departments and functions that all require medical courier services. Our professional courier services include the handling of specimen, supplies, reports, pharmaceuticals, slides, and mail.

Q

Who does Lab Logistics work with?

A

Lab Logistics operates exclusively in the healthcare industry. Our focus is working with Medical Laboratories, Hospitals, Health Systems, Veterinary Labs and Blood Centers.

Q

Do your customers have access to route and order updates?

A

Of course. Our advanced OMS provides professional courier service tracking with a real-time route tracking board complete with updated ETAs. Each user will also have an option to receive confirmation, pickup and/or delivery email notifications.
Q

How many professional couriers does Lab Logistics have?

A

Lab Logistics has more than 1,000 professional couriers serving medical laboratories, hospitals, and health systems throughout the United States.

Q

Does Lab Logistics provide integrations with any LIS/EMR software?

A

Yes, Lab Logistics provides one- and two-way integrations with the leading LIS/EMR software.