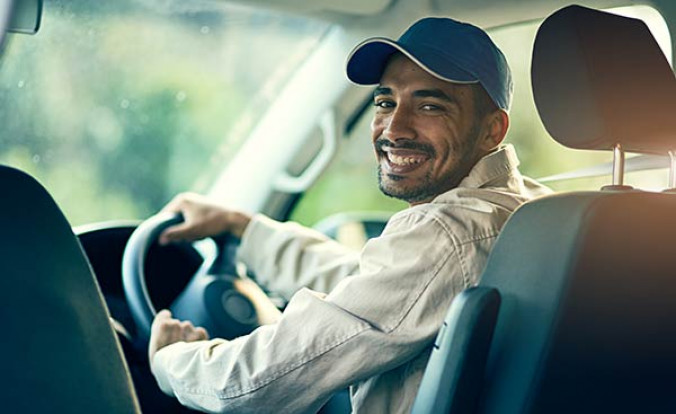 The goal of the healthcare industry is to deliver optimal care while cutting overall costs. Hospital executives, board members, and industry leaders have deliberated how exactly to accomplish this goal for years. Recently, Becker's Hospital Review published a piece trying to attack this matter. In the article, "Three high-impact areas of oppurtunity to empower your supply chain", three factors were identified that can help healthcare systems improve their quality of care while concurrently reducing costs. The three key elements on this list were: Logistics solutions, Procedural kitting solutions, and Inventory management solutions.
When it comes to having a successful and efficient medical supply chain, decision makers must consider many facets, and number one on the list according to Becker's Hospital Review is their logistics solutions. In the article, it is stated one of the best ways to 'cut overhead expenses in half and reduce total operating cots by 5-10%' is to centralize shipment spend. If you centralize your logistics, you provide yourself with more control over the courier process thus reducing redundancies, mistakes, and spend within your organization.
At Lab Logistics our goal is to streamline healthcare logistics. Our mission is to create, implement, and manage a seamless courier model customized to the medical laboratories, hospitals, and health systems we service. Lab Logistics understands that there are multiple departments and functions within a system that all require medical couriers. Utilizing our team of dedicated, experienced professionals, we are able to analyze your current systems, identify advancements, and provide you with a new plan that centralizes routes, improves turnaround time and reduces costs. As a company we consistently save our clients 18-40% in courier costs through our streamlined performance mechanisms and advanced technology.
Lab Logistics is proud to play such an important, pivotal role in the medical supply chain and we would love to help your healthcare system. Contact Us to schedule a free consultation and analysis of your support courier processes.