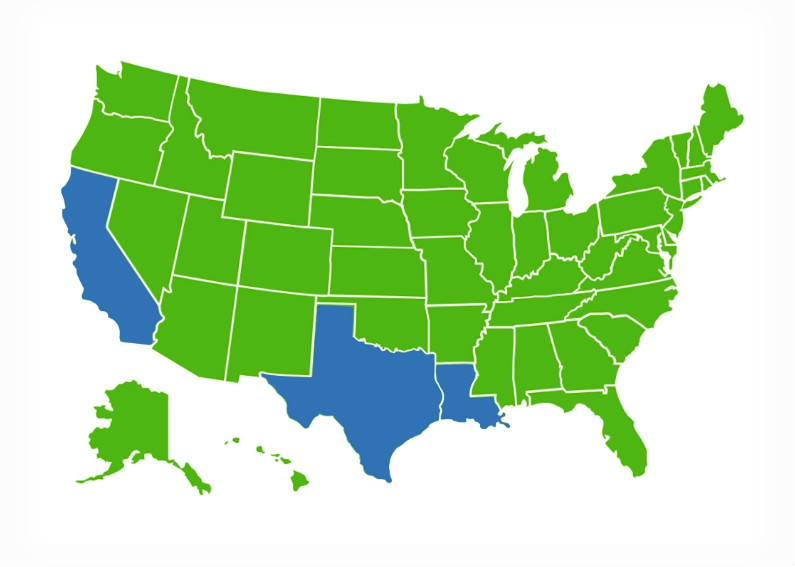 Established on both coasts and across borders, Lab Logistics is delivering our advanced medical courier services to hospitals, labs, and health systems across North America.
The health care landscape continues to evolve and become more competitive. Hospitals, organizations, doctors, and lab technicians are looking for reliable and cost-efficient ways to provide high-quality patient care and grow. As most recently with California, Texas, and Louisiana, these professionals are finding that solution in Lab Logistics.
Unlike a standard delivery service, our team has more than one hundred years of experience optimizing medical courier systems. We serve as devoted consultants to each of our clients from the beginning, thoroughly examining their current courier model and identifying the opportunities for them to save.
By utilizing our leading proprietary technology and real-time data, we create, implement, and consistently manage a custom courier model for each client to improve turnaround time and workflow while assuring the secure, on-time transportation of their specimens and samples. From our dedicated account managers to our extensive fleet of trained and reliable medical couriers, we set the best practice example for efficient and reliable courier services.
We are beyond pleased to be expanding our services in California, Texas, and Louisiana as we continue to deliver with the highest quality courier services across the continent, providing our clients peace of mind and the flexibility to grow.