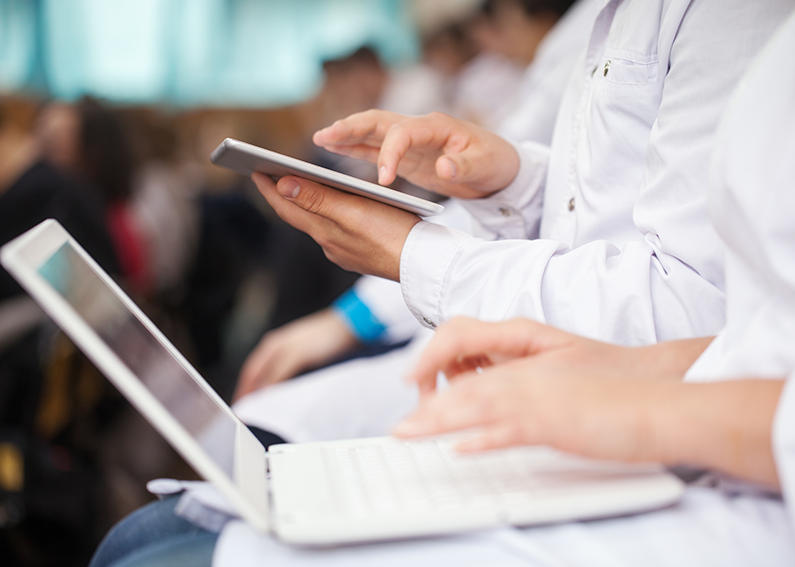 A big Thank You to all who attended CLMA's KnowledgeLab 2018 in Long Beach California and took the time to visit our Lab Logistics Exhibiter Booth!
For four days, this event brought together clinical laboratory managers and leaders. We participated along with the attendees at thought-provoking general sessions and educational breakouts that focused on hot topics and trends, connected with fellow attendees, learned about the latest industry solutions from fellow exhibitors, and shared our own custom solution in advanced, cost-efficient medical courier services.
Our team walked away with a renewed energy, spirit, and respect for the clinical laboratory management profession and are proud to contribute to it the highest quality, most precise courier services available today.
We look forward to contributing to the success of CLMA and all of its members in the future. See you in Grapevine Texas for the 2019 event!