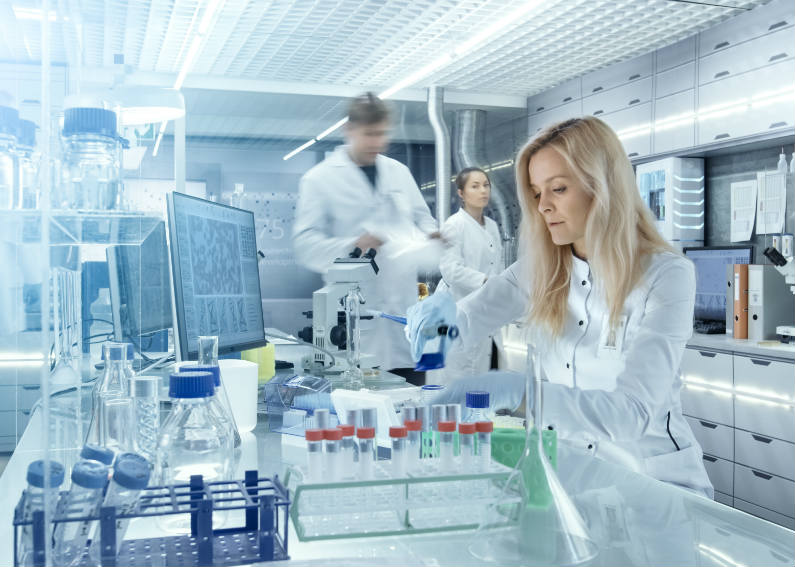 Compared to other industries, the healthcare industry has been viewed as being years behind in customer engagement and satisfaction. Rising administrative costs and lack of coordination can be two of several reasons contributing to a greater issue about how hospitals and health systems are looking to adapt to patients' ever-increasing needs and expectations for faster – if not immediate – convenience, efficiency, and transparency.
How can hospitals and health systems not only keep pace and retain clients, but also thrive and grow business in this evolving landscape?
By eliminating time wasted on outdated and inefficient administrative systems, which may include their pickup and delivery service for lab specimens.
The priority of Lab Logistics is to utilize our 100+ years of experience to save time and costs for labs, hospitals, and health systems. With our unique expertise and advanced proprietary technology, we eliminate the worry, frustration, and unnecessary costs in making sure specimens get from point A to point B safely, quickly, and on time. Our seamless courier solutions offer more control and optimization in route tracking, resulting in a consistent on-time service level of 98.5%.
It's one of several ways we optimize your medical courier transportation so you can focus on optimizing your patients' overall experience.