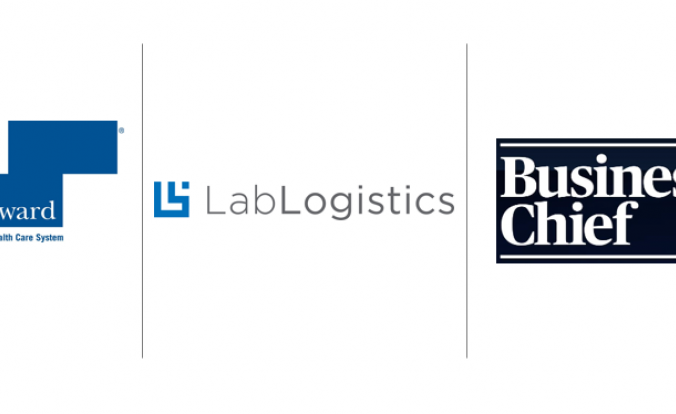 The healthcare industry is under a lot of pressure to cut-cost while improving care and efficiency. In order to improve care while cutting costs, establishments must utilize new technology and innovative, collaborative supply chain models.
In an article published by Business Chief they speak exclusively with our client Steward Health Care. Michael Prokopis, Vice President of Supply Chain was interviewed regarding the way in which they are leveraging their logistic practices. Prokopis states that their hospital system is using a shared services model. The model emphasizes the need to have multiple departments working in an interconnected manner.
Steward Health Care notes that utilizing the services of Lab Logistics has improved their Supply Chain, reduced their expenditure, and increase their logistic efficiency. Lab Logistics works daily to remain ahead of the every changing technology. We pride ourselves in offering all of our clients advance GPS tracking mechanisms, barcode scanning, and customized scalable models.
Lab Logistics offers a comprehensive courier solution for over 300 hospital systems and laboratories. We create and implement advanced custom models to help our clients operate their courier services and logistics effectively and cost-efficiently across multiple campuses and departments, including laboratory, pharmacy, blood bank, records, mail room, and more.