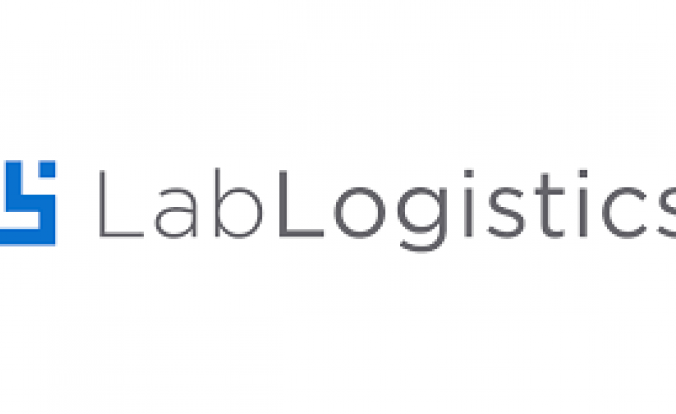 Becker's Hospital Review recently published an article acknowledging some at the best hospitals in America. In the article "100 great hospitals in America | 2019" Becker's Healthcare recognizes hospitals that's have broken barriers in the medical industry. These hospitals have been innovators, trendsetters, and advanced beyond their peers. All those on this list have made strides in supply chain, healthcare technology, management and overall patient satisfaction.

Lab Logistics is thrilled to have over 20 clients on this list.

Lab Logistics' main priority is helping our clients cut cost, advance their supply chain, and assist in delivering optimal patient care. We understand the important role we play, the urgency of the work we do, and the fragile nature of the specimens entrusted with us. How do we help our clients advance and improve their delivery of care?
Lab Logistics provides our customers with the most advanced technology in the courier industry, from barcode scanning to GPS tracking.
2. Our Online Management System and Increased Controls
Our OMS provides complete transparency throughout the entire courier process. From real-time route tracking to detailed reporting, our clients have the same access to information that our dispatchers have.
3. Our Improved Turnaround Time
We consistently work with our clients using real data to constantly improve turnaround time and workflow. Our on-time service level consistently remains above 98.5%.
With our management having over 100 years of combined industry experience, we have built a strong team of dedicated couriers, managers, and dispatchers.