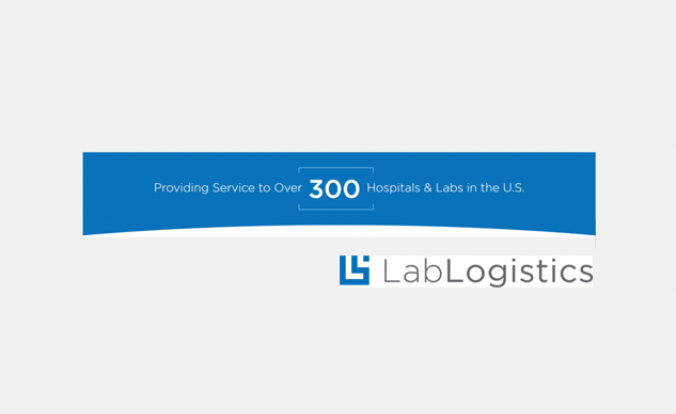 In under six months Lab Logistics was able to grow from serving 250 to serving over 300 labs, hospitals, and health systems!

Since the beginning, Lab Logistics has focused solely on the healthcare industry. Our senior management team has over 100 years of combined experience solving the challenging transportation issues face by the medical industry. Our well-versed senior management coupled with our dedicated team of couriers, dispatchers, and managers, has allowed for Lab Logistics to revolutionize the medical logistics industry.
Over 300 hospitals, labs, pharmacies, blood banks, and healthcare systems have entrusted Lab Logistics to meet their courier needs because of our proven ability to save clients 18-40% in costs, our consistency in withholding an on-time delivery rate above 98.5%, and our promise to provide our clients with increased control.

Our clients trust us to not only provide them with great customer service and cost savings, but also to provide them with the most advance technology the medical logistics industry has to offer. All of our clients have access to online ordering, barcode scanning, GPS tracking, and online reporting.

Through customization and optimization, our goal is to continue to help medical establishments decrease spending, increase the efficiency of their supply chain, and improve healthcare. Our dedicated team of professionals promises to continue to provide our current and future clients with the best in the healthcare logistics industry!