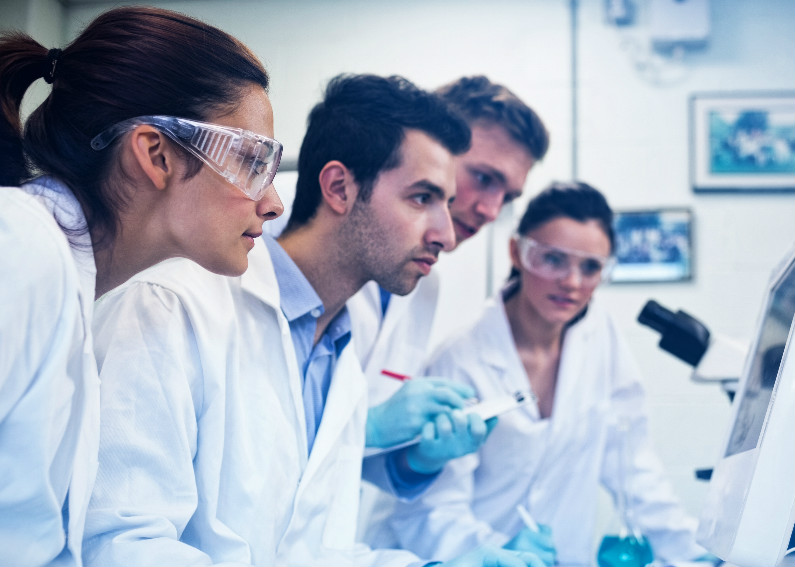 Lab Logistics consistently creates cost-efficient solutions of the highest quality for our medical industry clients. While our team implements these solutions every day of the year, such operations have particular relevance this week.
As mandated by the Protecting Access to Medicare Act (PAMA) of 2014 and initiated this past Monday, Clinical Laboratory Fee Schedule rates will be based on weighted median private payor rates. It's a measure projected to save the government $3 billion over five years, as medical laboratories and health systems performing these tests will be receiving less in reimbursement.
Consequently, labs and health systems are facing mounting pressure to cut costs in a highly competitive industry wherein business is gained and maintained based on quality of service, accuracy in testing results, and consistency across the board.
How then, can labs and health systems save, but also grow?
Lab Logistics is delivering these solutions to labs and health systems across the U.S. as their professional medical courier service.
What makes us distinct is our consultative approach. We use real data and over one hundred years of combined experience to evaluate a client's existing courier model, identify opportunities, and create a new customized courier model to save costs and make room for growth. This is in part achieved by utilizing our advanced proprietary technology for workflow improvement and route optimization.
From this focus and drive, we consistently save clients 18-40% in courier costs.
With change comes adaptability and the experience to optimize, implement, and manage courier models that place our clients ahead.