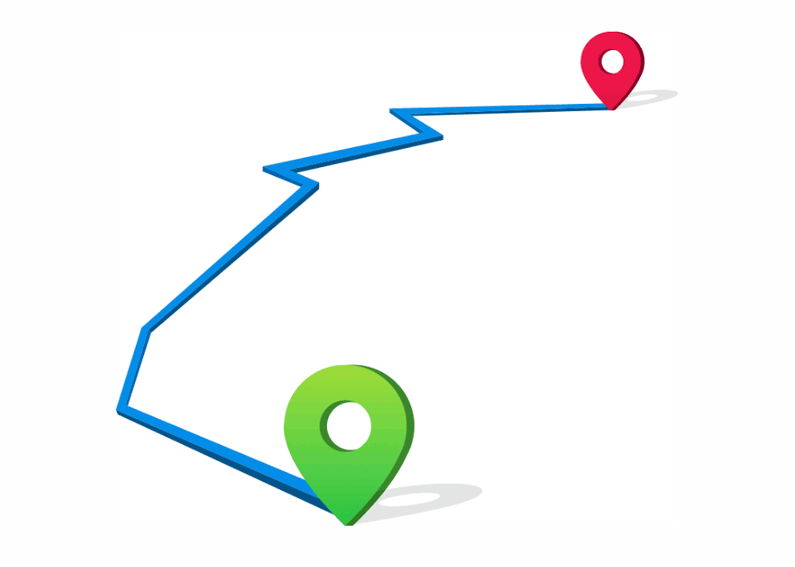 From all of our team across North America, we wish you a joyous holiday season!
This time of year it seems especially apparent that time is of the essence when it comes to punctual and dependable delivery of precious items for a stress-free customer experience. Lab Logistics operates in this mindset every day of the year.
Our cargo is indeed precious, and so is the time it takes to transport it safely from Point A to Point B. Efficiency and consistency on our part are vital, not only to enable doctors, hospitals, and labs to operate optimally, but also because lives depend on it.
Driven by this principle, we focus specifically on the medical courier industry, utilizing our advanced proprietary technology to implement reliable solutions that save on time and costs for our customers so that they can focus on providing the best healthcare experience and on growing their business to benefit others.
An essential element of this is the visibility we offer our customers. With our customized software, fully integrated barcode scanning, and advanced GPS technology, doctors, hospitals, and labs are provided with real-time route tracking of their specimen deliveries and verification of courier route history within seconds of request.
While route optimization is fundamental to the seamless courier models we create, it is just as crucial for us to provide our customers ease of mind in knowing that pickups and deliveries are made on time, every time, all year round.