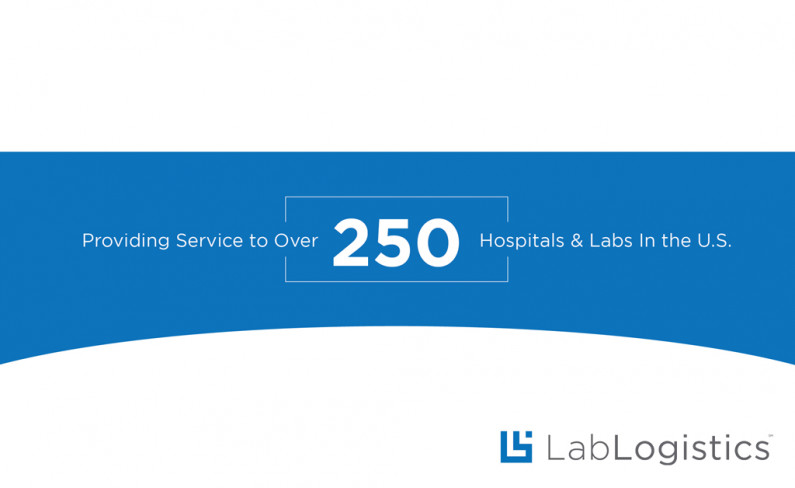 We're happy and proud to now be serving over 250 labs, hospitals, and health systems across North America!

From the beginning of Lab Logistics, it's been our focus to provide labs and hospitals with efficient and consistent courier workflows. We do this by leveraging our experience and expertise in the medical courier industry and combining it with our advanced, proprietary technology so labs and hospitals can save up to 40% in annual courier costs.

A seamless workflow managed by our dedicated team of professionals enables our clients to focus on growth and provide higher patient care. We will continue to help labs, hospitals, and health systems in this purpose through strategic, customized solutions that enable them to thrive.