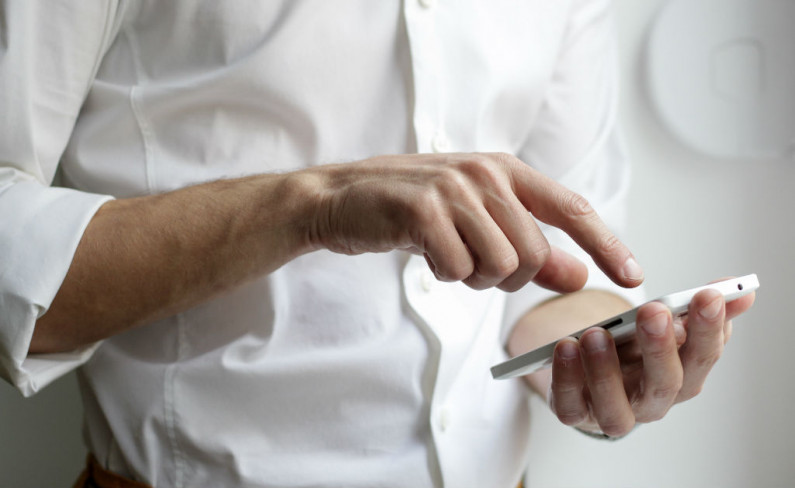 Why do labs, hospitals, and health systems partner with Lab Logistics for secure medical courier services?
In part, a 98.5%+ on-time delivery rate.
Whether it's ambient, refrigerated and frozen specimens or instrumental medical supplies, our experienced couriers and dedicated dispatchers understand that sooner and safer transportation is the priority.
We achieve this by integrating our advanced proprietary technology to coordinate seamless pick-ups and deliveries on routes customized to be the safest, quickest, and most efficient for every hospital and lab.
Our dedicated couriers are equipped with their own barcode scanners, GPS, and mobile data/voice units for consistent communication with our dispatchers and also for lab technicians, doctors, and hospital staff to track their medical pick-ups and deliveries in real-time whenever they please.
Especially in a shifting health care landscape, wherein an aim is to find ways to control costs, our team helps hospitals and labs by creating transparency, lower-cost efficiency, and trust so that they can focus less on their medical courier services and more on delivering higher patient care.