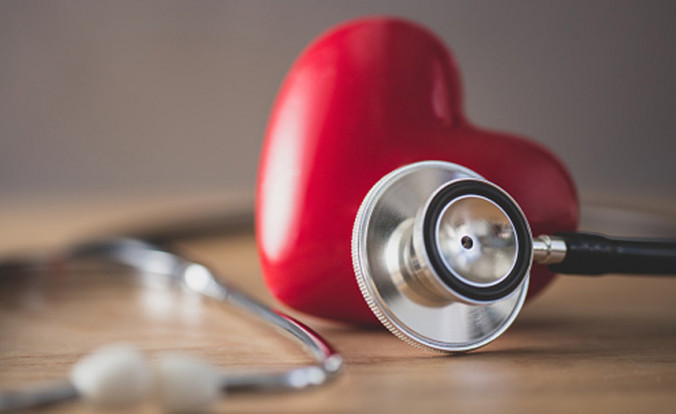 With spring around the corner and the Omicron variant surge waning across the country, thankfully, we are in a much different place in the COVID-19 pandemic than we were nearly two years ago.
With the development of vaccines, medications, therapies, and new scientific knowledge emerging each day, our future certainly does look bright. We dare say it seems as if we have officially, and optimistically, entered a season of hope.
Throughout this tumultuous time, Lab Logistics has been a proud supporting pillar within the overarching healthcare industry throughout the country.
Continuing Our Essential Role in a Global Pandemic
Lab Logistics has remained a consistent, essential role within the Medical Supply Chain throughout the COVID-19 pandemic since it first began to plague our peace of mind in early 2020.
Since our last insight in our fight against COVID-19, we are proud to provide a COVI9-19 update on the progress we have made and our plan to do so throughout the future.
We continue to be central in aiding our healthcare and medical laboratory industries by:
Maintaining industry leadership with a consistent, tried and true COVID-19 protocol; we exceed a 98.5% on-time rate.

Our technology continues to set us apart from our competitors; we provide complete visibility into the medical courier service process, including barcode scanning, GPS tracking, geo-fencing, real-time route tracking, online order entry, and customized reporting.
As the COVID-19 pandemic will continue to unfold, our dedication and consistency in aiding the medical supply chain, our medical and laboratory professionals, and dedicated medical couriers, will remain invaluable.
Lab Logistics is now providing services to more than 450 hospitals, health systems, and laboratories throughout the United States. If your healthcare and laboratory system is in need of assistance, please contact us or reach out via sales@lablogistics.com or 855.522.5644.