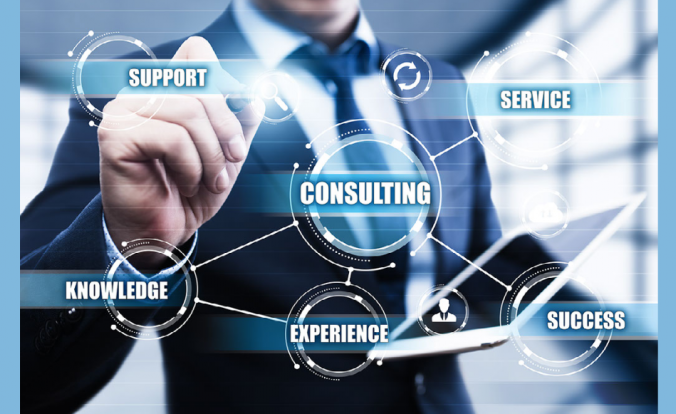 Lab Logistics continues to grow and we are proud to be providing courier services to over 350 laboratories, hospitals, and health systems throughout the United States.
With our extensive experience and advanced technology, we provide customized courier models for our clients that significantly lower courier costs while improving specimen pickup and medical delivery services. Clients typically see savings between 18-40%.
Our couriers are trained in the proper handling and transportation of specimens and medical deliveries and our advanced technology, including barcode scanning, GPS tracking, geo-fencing, and our Online Management System provide client's complete transparency into the delivery process.
As we continue to grow, we look forward to helping laboratories, hospitals, and health systems grow; reducing costs and helping to improve services and provide higher patient care!