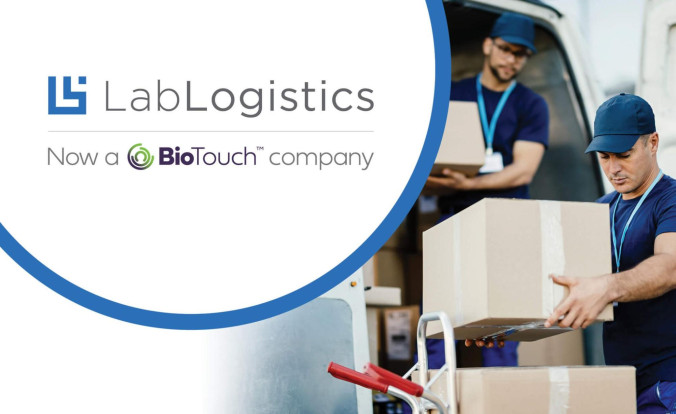 In our ongoing efforts to provide our healthcare clients with concierge service, we are excited to announce Lab Logistics is now a BioTouch company. By partnering with BioTouch, we will be able to manage our clients healthcare logistics services all in one place.
Dedicated Solutions
Our expanded offerings will bring an advanced level of solution-oriented care to the healthcare industry, going beyond professional courier service to include kitting, distribution, logistics, business insights, and more. BioTouch can provide your medical laboratory, hospital, or health system with quality, cost-effective services that are bundled together to save you time from dealing with multiple agencies.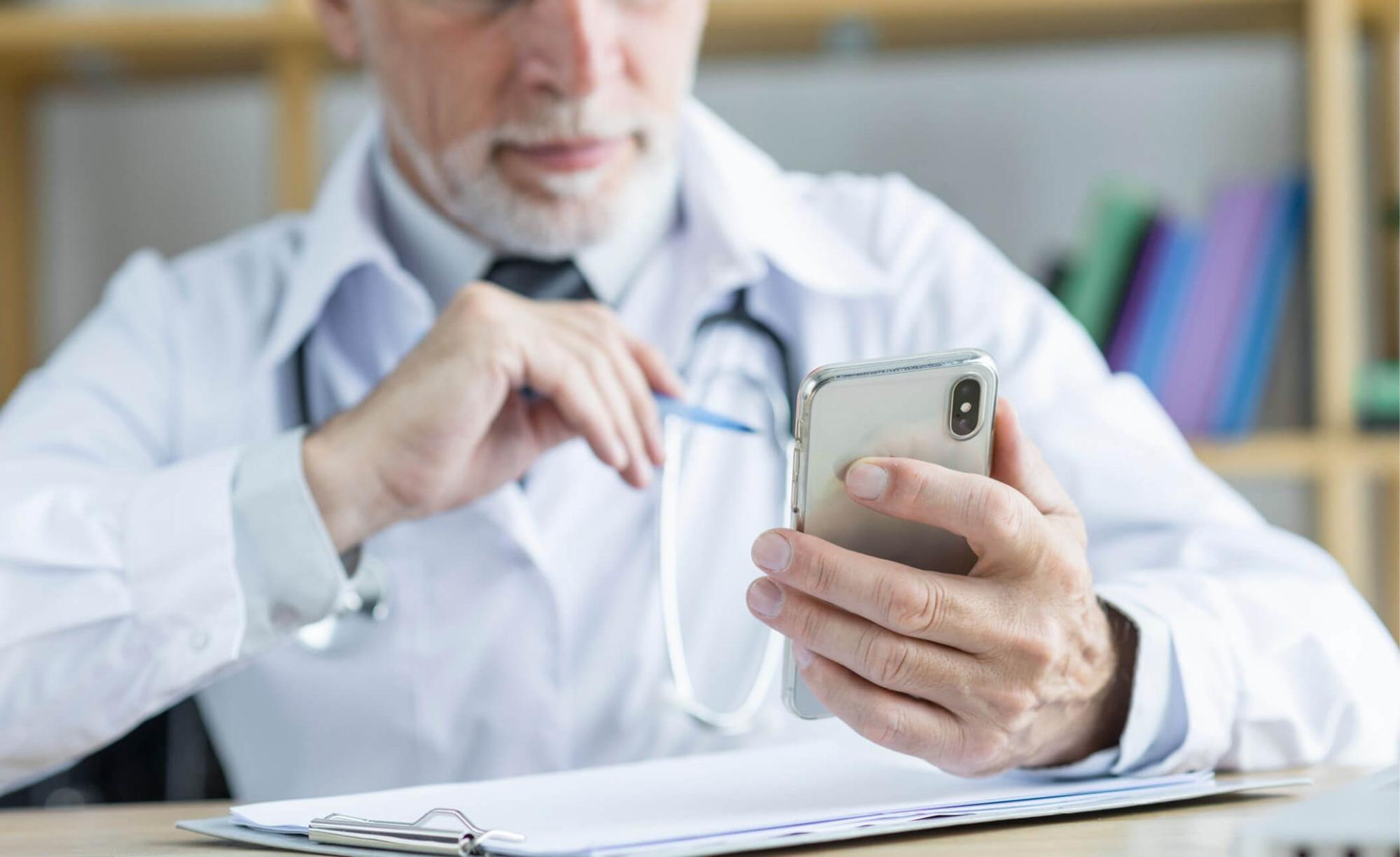 Transportation Experts
At Lab Logistics, our dedicated couriers, dispatchers, and account managers are your team - we understand your business, your people, and what you need from a healthcare logistics company. Our leadership has more than 100 years of experience providing advanced courier services to every lab technician and doctor we service.
What Will Change?
Lab Logistics will continue to provide you with our experienced team creating custom and cost-efficient courier solutions to improve your business and support your growth. Our high-service level commitment to you remains as we strive to create, implement, and manage your courier services, courier software, and now any additional related services you need.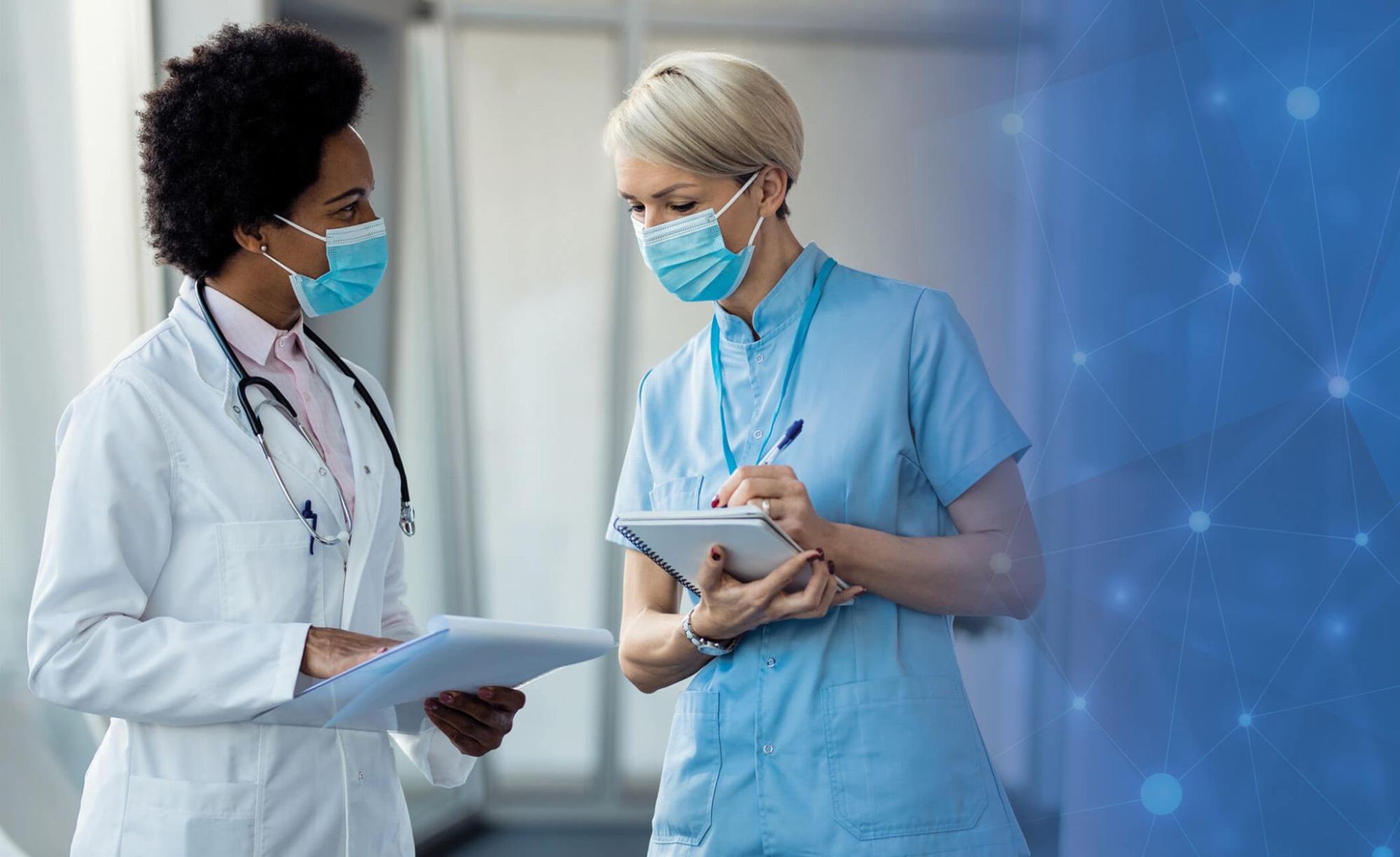 The Advantage of Partnering with Lab Logistics
We are proud to be known for going above and beyond. Our customized methods and personalized touches are the advantages of working with Lab Logistics. We like to get to know our clients, their expectations, current needs, and hopes for the future. Using our experience and technology to ensure we meet these expectations helps prove our client partnership track record. If you have any questions about what we do or are ready to partner with Lab Logistics, please contact us, or call us at 855.522.5644.


About BioTouch
BioTouch is a single-source, international provider that brings a higher level of care to healthcare delivery, spanning medical kit and supply distribution, printing, logistics, temperature-control, and last-mile services.
Our solutions help eliminate silos and give laboratories and hospitals all the critical intelligence needed to create new efficiencies across the entire organization, allowing you to focus on what you do best: patient care.