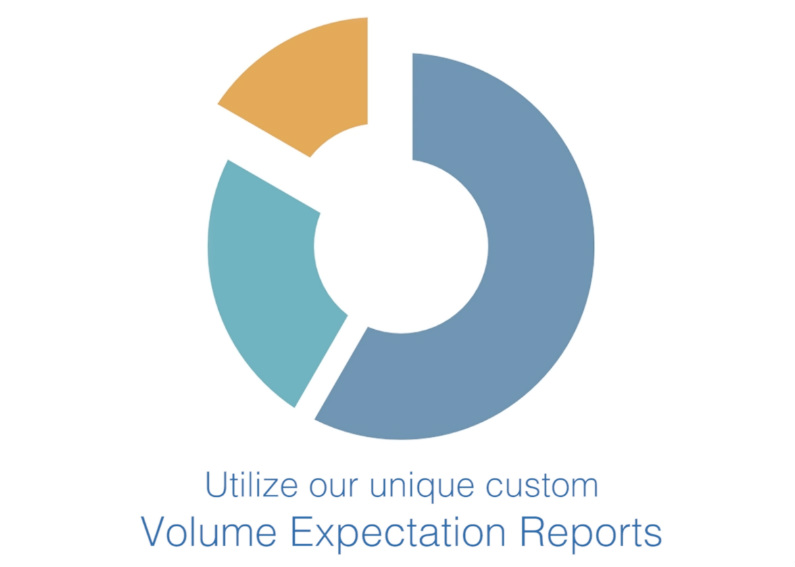 Last week a group of clinical labs lost a legal challenge to the current Medicare reimbursement cut, arguing that the Centers for Medicare & Medicaid Services set the changed pay rates based on inaccurate data reporting.
With labs looking to lose $670 million this year (and $4 billion over ten years), it marks a crucial time for labs across the U.S. to assess their operations and optimize into cost-effective solutions if they are to retain clients, improve patient care, and grow in business.
For optimizing a lab's medical courier system in this regard, Lab Logistics has the solution.
By working with us, labs gain access to our advanced online system with easy, transparent order entry and reporting functions. By utilizing our custom Volume Expectation Reports (VEX), our team can identify scheduled courier stops that may not be meeting a lab's volume expectations, and work with that lab to modify accordingly.
Our expert consultative approach coupled with our proprietary technology and reporting consistently saves our clients 18% to 40% in annual courier costs.