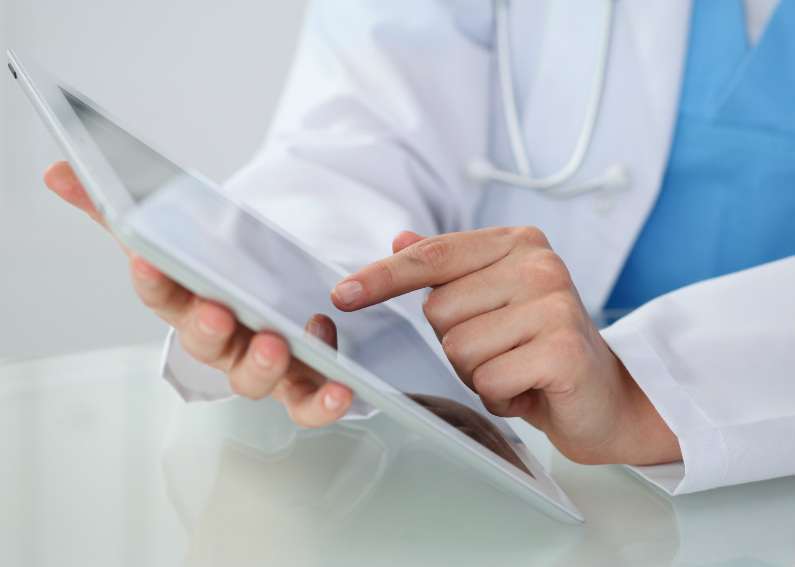 When hospitals, lab technicians, and health systems choose Lab Logistics as their medical courier service, they receive consistently secure transportation of specimens and samples, and savings between 18 to 40% in annual courier costs.
Our clients our given this advantage because of a unique combination of our deep experience in medical courier operations, our advanced proprietary tracking and optimizing technology, and closer customer service. We place dedicated account managers, dispatchers, and couriers to your routes who are focused on constantly making your courier model the most efficient.
In this way, while we save you money, we also save you stress with an enhanced quality service for you and your patients, which includes an exceeding 98.5% on-time rate. It's a courier model customized to the objectives of your hospital, lab or health system, and built to encourage the growth of your business.
According to an analysis by Navigant Consulting, if hospitals improve their supply chain operations and utilize data, they have the potential to save $25.4 billion. While attempting to streamline, there may be reservations on maintaining — if not improving — efficiency and quality.
As our experience and results have shown through the 150+ hospitals and labs we work with throughout the U.S.: data- and experience-driven efficiency, cost-savings, and the highest quality medical courier services are a given with Lab Logistics.