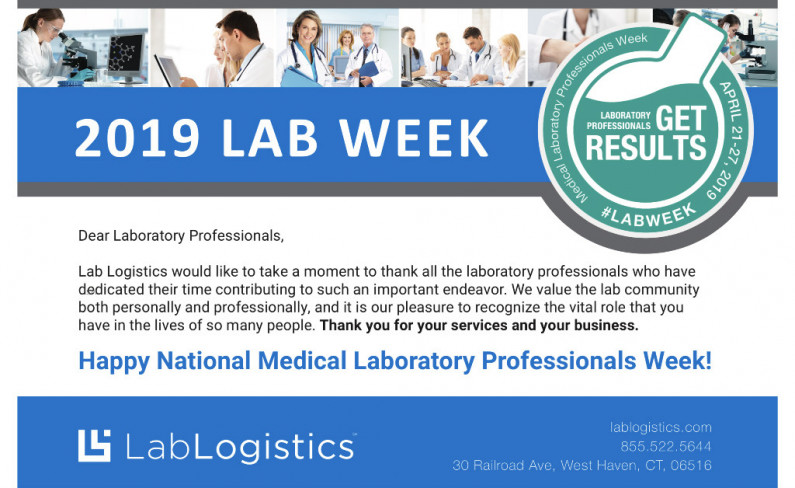 This week — and every week — our Lab Logistics team thanks the laboratory professionals who have dedicated their time and expertise contributing to such an important endeavor.
Our team works hard every day to consistently create, maintain, and improve optimized courier models for hospitals and labs. This way they can save on time and costs while delivering a higher level of patient care to more patients.
Contributing in this way to communities across North America gives us purpose and drive to continue to develop the highest quality of custom medical courier solutions.
We value the lab community both personally and professionally, and it is our pleasure to recognize the vital role that they have in the lives of so many people. Thank you, labs, for your services and your business!