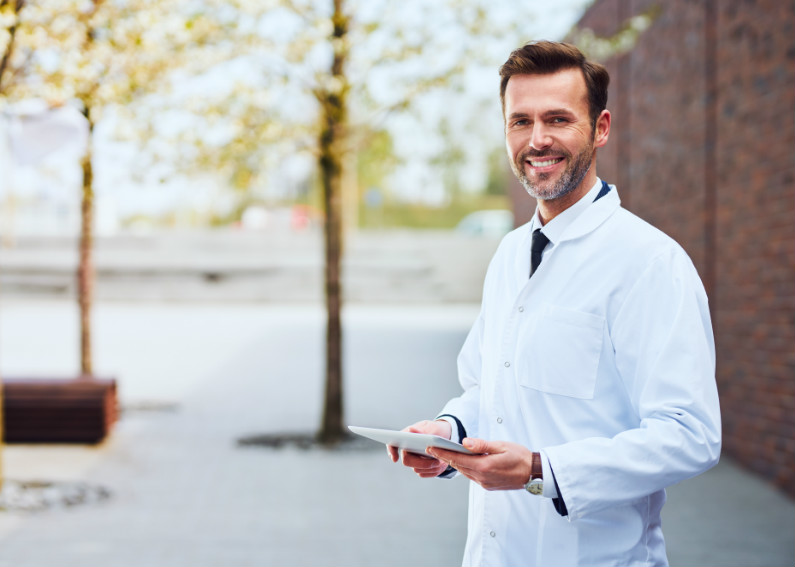 We're thankful that over 300 hospitals and labs (and counting!) across the U.S. and Canada are enlisting us to optimize their medical courier models. For us, it's about helping doctors and lab technicians work more efficiently so that patients can receive a higher quality of care and best practice.
With the health care landscape shifting, this is especially important as hospitals and labs look for ways to evolve and save on costs while delivering that high quality of services patients are expecting.
Clients know that our team of dedicated consultants, account managers, dispatchers, and couriers are consistently saving them 18-40% in annual courier costs by always monitoring and recalibrating their courier models, as necessary, to increase cost savings and to keep transporting lab samples on time every time.
With this one essential element off their minds, clients can focus more on opportunities to grow. Knowing this, our team operates every day in gratitude as we consistently set, improve upon, and deliver the professional standard of customized medical courier workflows.
Happy Thanksgiving from our team to yours!