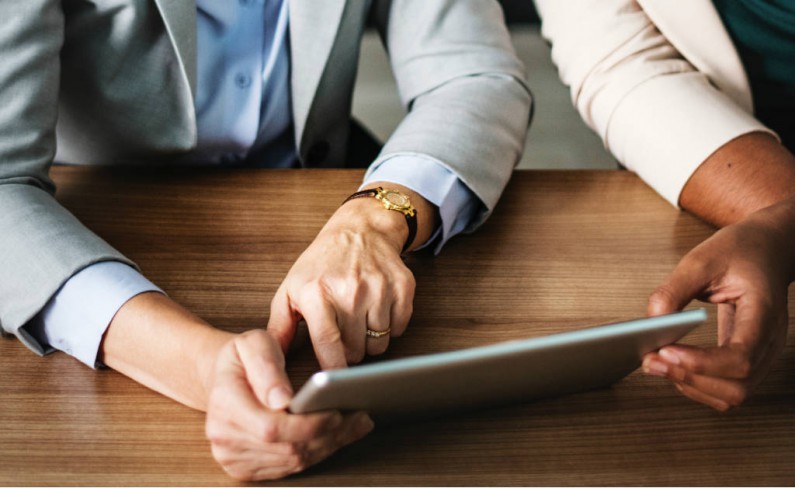 It's no secret that cost-effective courier services are crucial to the success of every laboratory, lab technician, hospital, and doctor out there. The trick is knowing inefficiency when you see it and finding a customized solution that shaves your costs and maximizes your speed.
So what does an inefficient courier service model look like? Here are 3 key things to be wary of.
Non-dedicated staff
A rotating team can spell disaster. Different drivers and dispatchers unfamiliar with your route and unaware of your unique needs can be costly. And if you have multiple points of contact, you're opening yourself up to confusion and, ultimately, errors. You should expect a dedicated team. An experienced dedicated driver. An expert dedicated dispatcher. And one rock-solid account manager for streamlined communication and clarity.


Status quo technology
If bleeding edge technology isn't on the table, the efficiency you need to significantly cut your courier costs isn't possible. A high-quality service will have customized dispatch software that's fully integrated with barcode scanning and GPS tracking—and an online management system with real-time route tracking, online order entry, and advanced reporting capabilities. You should be able to see what's going on every step of the way with each delivery for full transparency, and be given the data needed to adjust and optimize.


Lack of experience
When it comes to the sensitivity and importance of medical specimen transport, experience goes a long way. A professional, knowledgeable, and experienced courier is a must. Be sure your couriers are compliant with OSHA, IATA, TSA, and HIPAA regulations, have transport coolers and spill kits—and identification badges.
If you think you could cut courier costs, have Lab Logistics examine your current model, analyze the data, and identify ways to save. It's what we do best.