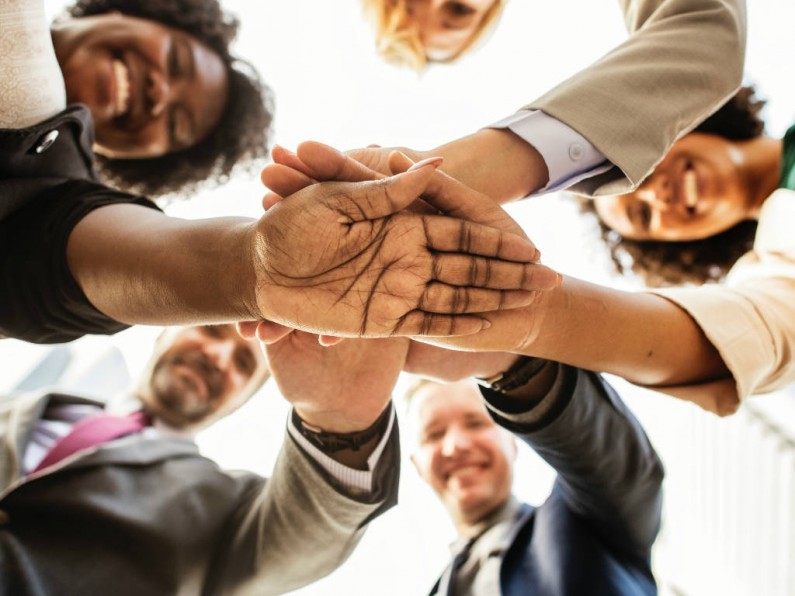 A new year brings new resolutions for individuals and organizations alike to reassess what they're doing right and what can be improved upon.
It's no surprise then, as we've seen over the last few years with changes in the healthcare industry, that there's a push for hospitals and health systems to focus on delivering a higher standard of patient care while trying to optimize their logistics to lower costs. We can see this most recently with the issuing of a new draft rule by the Centers for Medicare and Medicaid Services (CMS - Medicare). It includes initiatives to provide better price transparency of services while becoming more effective in IT interoperability.
Fortunately for Lab Logistics, we've been helping hospitals, labs, and health systems do this for years. With our experience, strategic insight, and proprietary technology, we've made medical courier systems faster, more consistent, and less expensive for our clients, saving them 18-40% in annual courier costs.
That means providing complete operational transparency, too. From phone, tablet, or laptop, lab technicians and medical professionals can track our effectiveness in real-time for every specimen route and delivery to confirm their medical courier system is operating seamlessly at its optimal level.
And as our clients generate new business and their operations evolve, our dedicated account managers are proactively updating them and recalibrating performance for even better results. That's because, for us, while January may be the prime time to set goals for the rest of the year, it shouldn't be the only time.