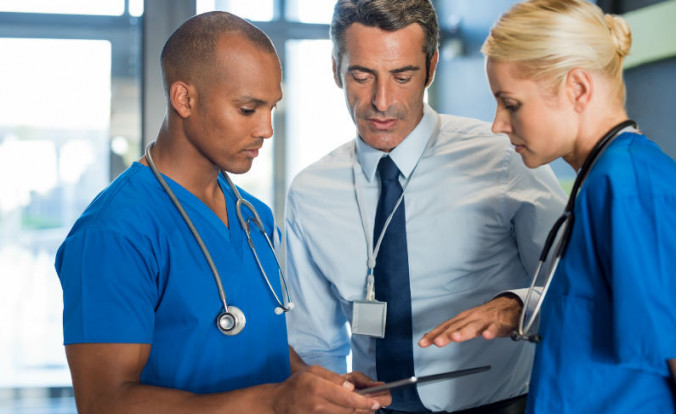 The world is currently facing a pandemic.
COVID-19 has spread throughout the world at an alarming, unsettling rate. With no known vaccine (as of yet), there is a public panic and immense amount of pressure being placed on healthcare professionals.
The public, as a whole, is in a state of disarray and panic. What is important at a time like this is to remain calm and educated. The public should be looking towards reputable news sources for the latest updates and information regarding COVID-19, sources such as the Center for Disease Control (CDC), and the World Health Organization (WHO). While this is a stressful period for everyone, we need to remember who is on the frontlines of this battle - healthcare workers.
As a company that partners solely with the medical industry, we understand what a sensitive time this is. Lab Logistics is working hard to continue to provide the best, safest, most efficient medical courier service that it can.
Being in the medical courier industry Lab Logistics understands that we may be required to transport materials, specimens, and tests that involve COVID-19. We want to ensure that we are taking on the proper steps to assist in this matter. All of our contracted drivers are properly trained in the handling of specimens. All drivers are compliant with HIPAA, OSHA, IATA, and TSA regulations. Couriers have been well informed, and continue to receive the latest updates surrounding COVID-19. They understand how to protect themselves from the virus, what to do if they feel ill, and what to do if they have been in close proximity with an infected individual.
As an important link in the medical supply chain, Lab Logistics wants to assist the healthcare industry to the best of its abilities in this stressful time.
If your hospital, healthcare, or laboratory system is in need of a team of dedicated, professional couriers and dispatchers, please contact us.
We are here to help YOU!