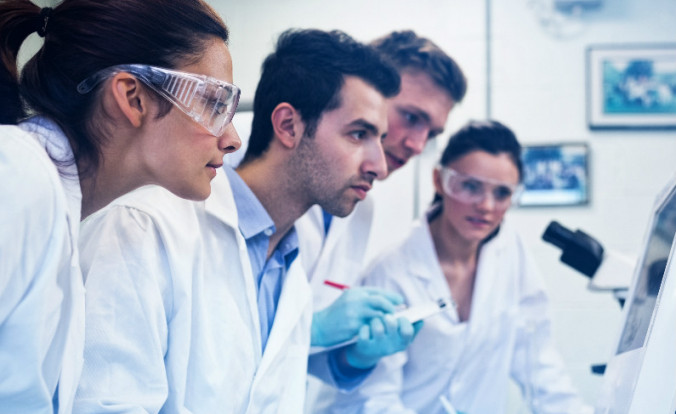 Due to COVID-19, hospital margins are shrinking and/or disappearing completely. Healthcare organizations are expected to trim costs while continuing to maximize operational efficiencies. Even as states begin to reopen their economies and their medical establishments are able to resume elective procedures, cost containment strategies are at the forefront of healthcare professionals' minds.
When looking at their healthcare system, professionals should pay close attention to their supply chain, which offers great opportunities to cut cost without impairing efficiency.
Having a successful, knowledgeable team of professional working within your medical supply chain, can be the price cut your operations department has been looking for. Working with a logistics company that specializing strictly within the medical industry, assures you are working with a team that understands the sensitive and timely nature of the specimens they are transporting. Lab Logistics is a transportation company that understands the industry, utilizes the highest level of tracking technology and employs only the most qualified individuals.
Lab Logistics withholds the skills and experience required to service all areas of your hospital from histology to medical records. We also possess the national presence and revolutionary technology to service not only main campuses but also the satellite offices, clinics, laboratories, and administrative buildings within your health system.
As your system begins to make changes to adapt to the impacts Cornavirus has caused, take a close look at your supply chain.
Can a more efficient, experienced team be of assistance? Can Lab Logistics help you cut costs, save time, and increase control?
Contact us today for a free exploration of what Lab Logistics can do for the supply chain in your hospital or laboratory system.