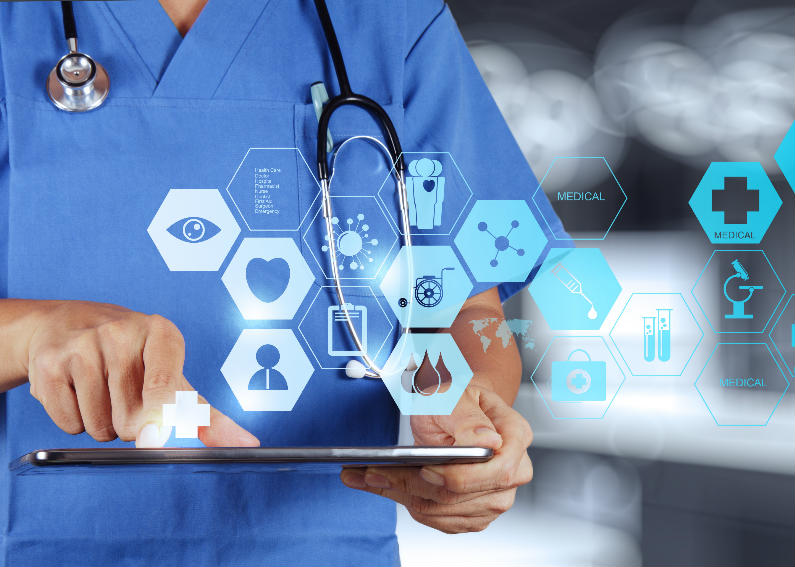 Three months into 2018 and we are continuing to see a unique shift in health care. While more attention is paid to value-based health care, health care leaders are looking for new ways to forge impactful partnerships and implement models that will improve their quality of services, engage patients, and deliver cost-savings.

In order for companies, hospitals, and health systems to gain a competitive edge, they are being encouraged to take a deeper look at improving their efficiency and output while spotting and eliminating wasteful processes that add unnecessary costs.

When it comes to optimizing their medical courier systems in this respect, Lab Logistics provides that edge.

Our fine-tuned focus is on the medical industry alone. With a combined hundred-plus years of experience among our senior management and our advanced systems and technology, we consistently create and manage cost-efficient solutions for our clients to save them up to 40% in courier costs and position them for growth.

The result for each client is a custom medical courier model always delivering the most reliable service of the highest value.