Couriers
Same Driver, Same Route... Every Day.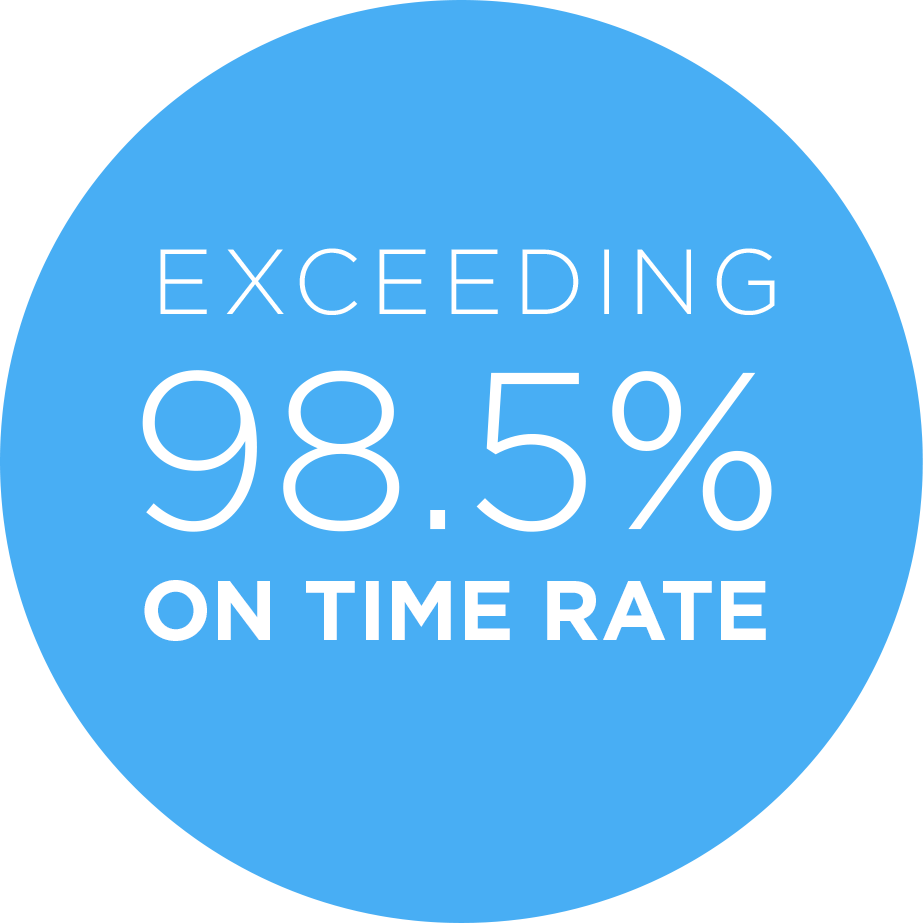 Dispatchers
Our Dispatchers Become Your Dispatchers.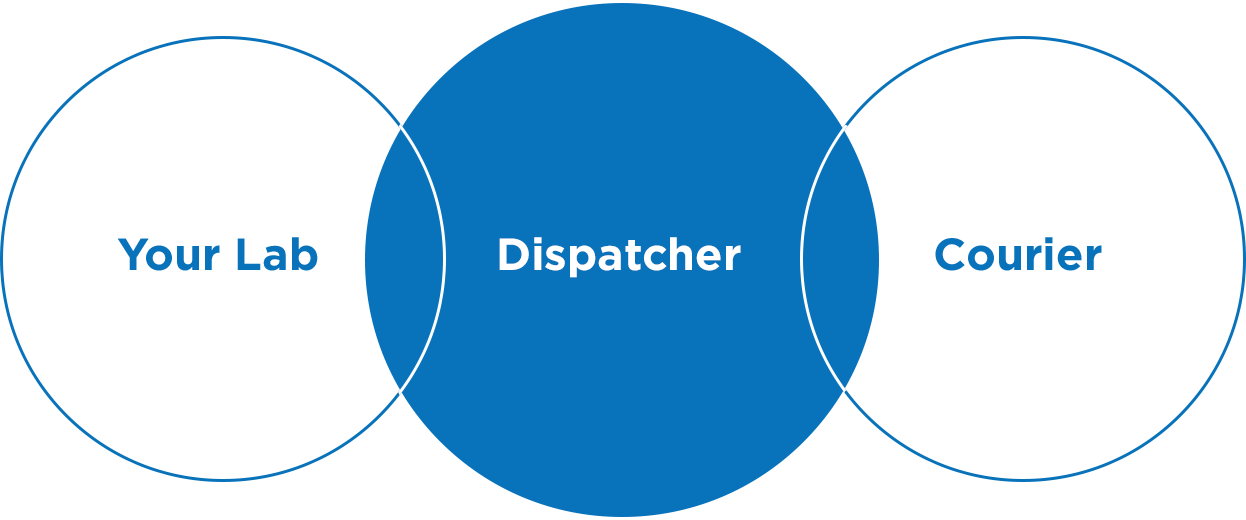 Account Managers
Handling any changes to your courier system.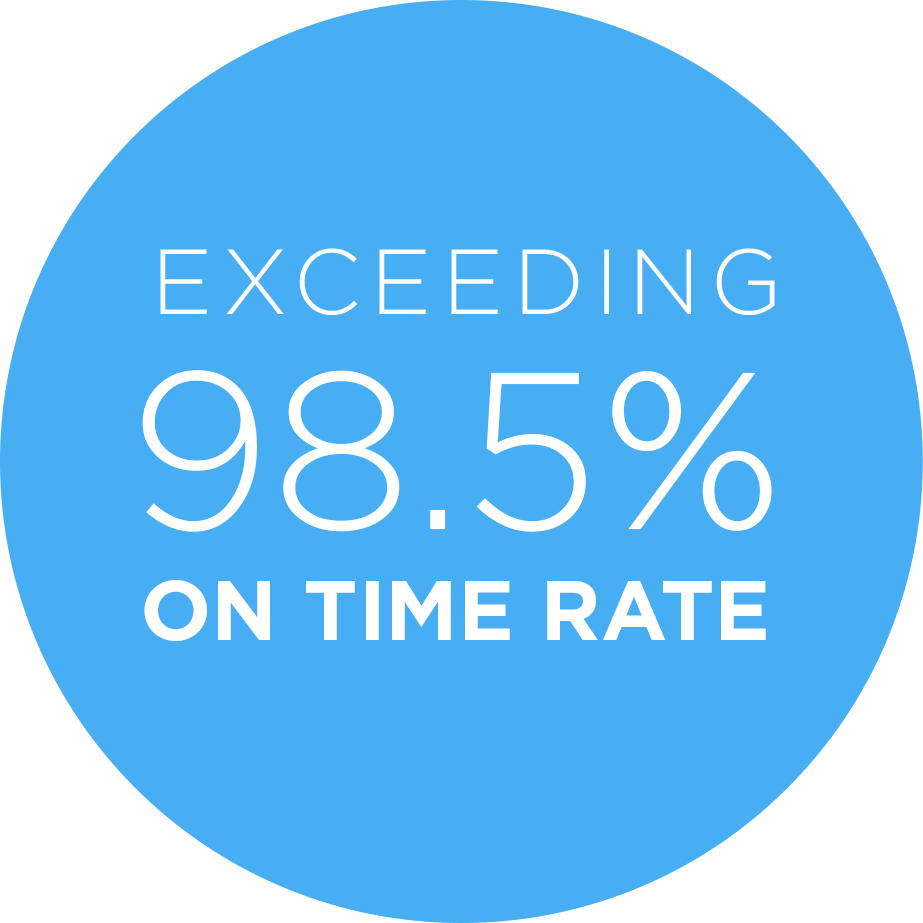 +
24/7/365
Dispatch Support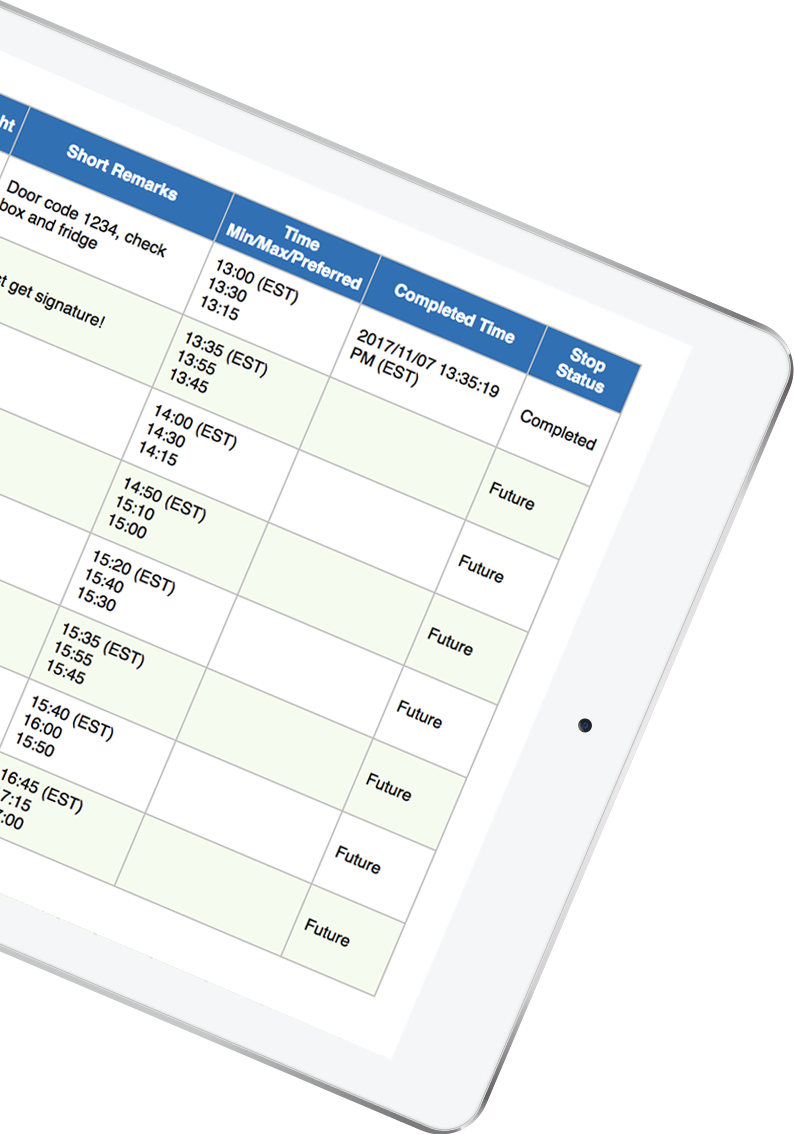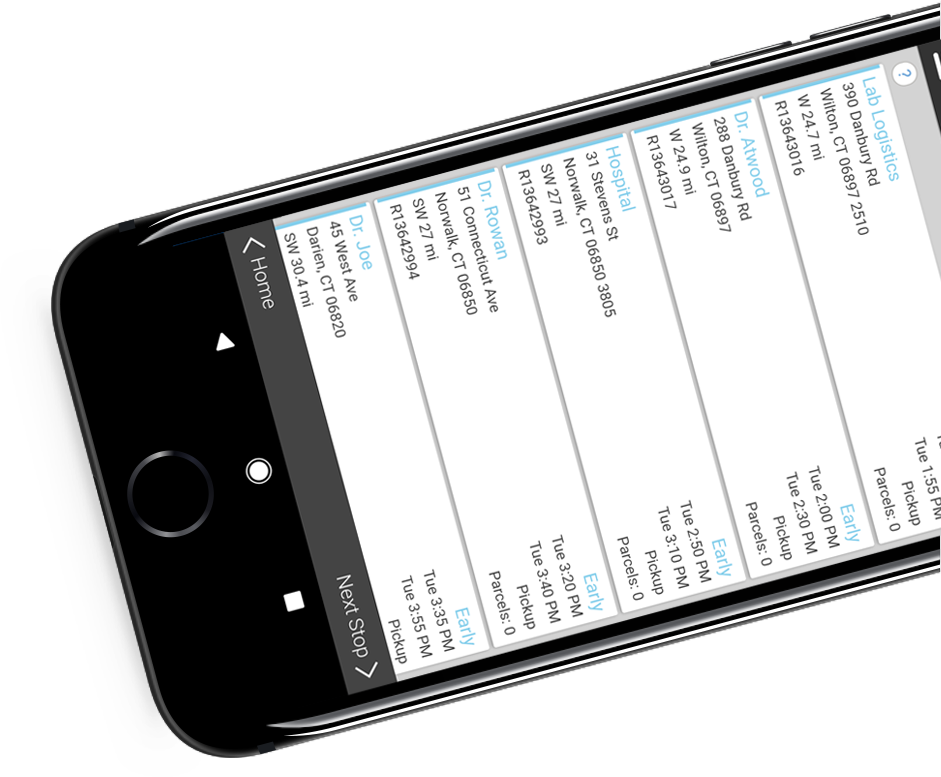 Advanced

Technology

We develop and implement a secure, transparent, and efficient courier model specific for your hospital or health system and built for optimum performance. We utilize our advanced custom software and technology to coordinate seamless and consistent operations and professional courier tracking among doctors, medical laboratory technicians, and our professional couriers.
Online Ordering

Our online order entry system is simple, easy to use, and accessible from any location.

Barcode Scanning & GPS Tracking

Our customized software, full integrated barcode scanning and GPS allows for real-time tracking.

Route Tracking & Visibility

We provide route tracking through our advanced GPS technology.

Online Tools & Reporting

Online system provides easy to use order entry & reporting functions.
Our Only Focus Is The Healthcare Industry
We are recognized for taking a consultative approach to each independent lab and hospital system we work with. We focus on custom-building a secure, transparent, and cost-efficient courier model for optimum performance. For larger labs operating in out-of-state areas, we coordinate and consolidate multiple pick-ups and arrange UPS, FedEx, or next flight out shipping to help them save on shipping costs. As the single national service for these labs, we provide access to all professional courier tracking and reporting in one place.
Our Service
We Assist the Largest Medical Institutions in North America.
Our Senior Management has Over 100 Years of Combined Experience.